Business success stories - emerging companies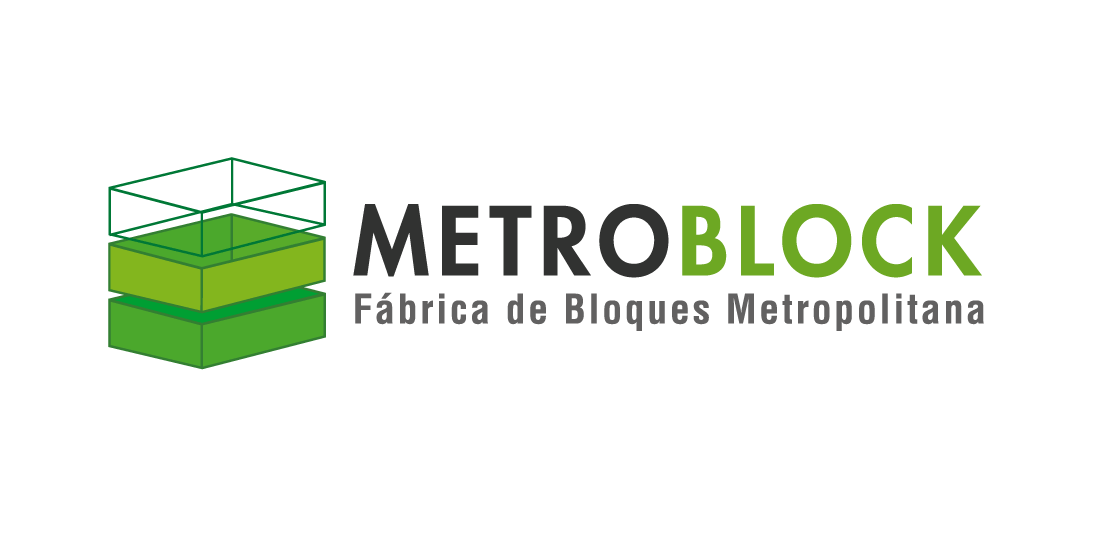 Since we began working with GPS Marketing they suggested us that all the traffic and clients should be directed to our website, this way we generate 90% of our sales through the different social networks.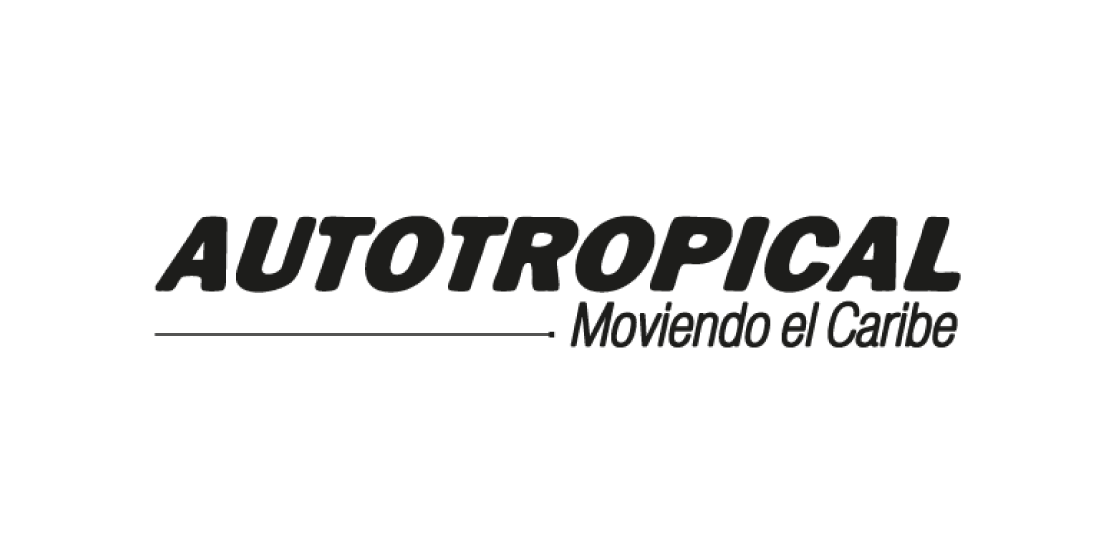 We decided to work with GPS Marketing to launch our lastest marketing campaign, in only 3 month we got 280 business opportunities, a major success!
GPS Marketing implemented an Inbound Marketing system in our company. We achieve great results in sales by selling our products through the different digital channels and building a strong comercial and marketing department.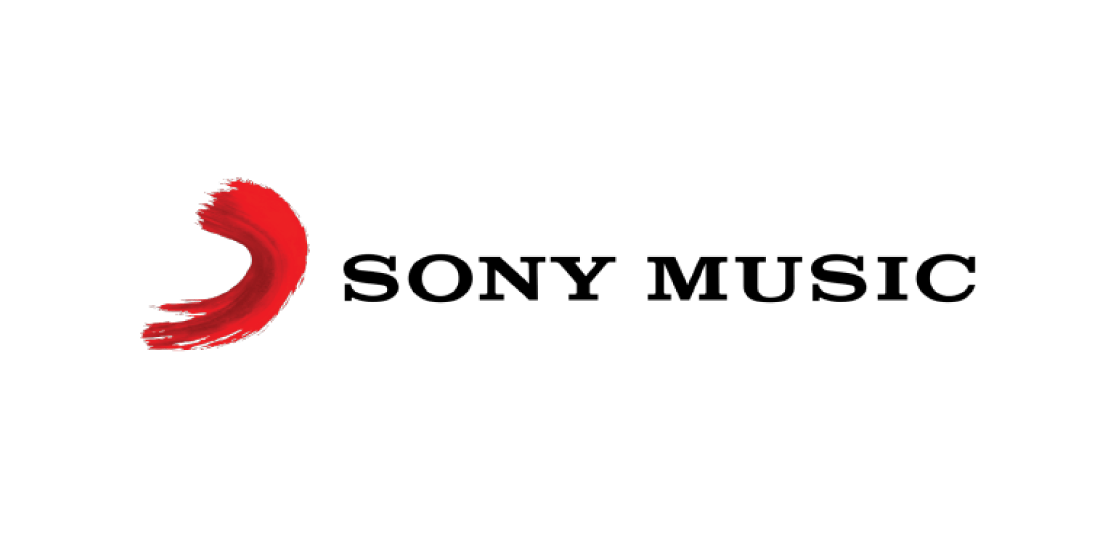 Thanks to the GPS Marketing we have an organized and beatiful designed portfolio of our products.
Our brand is a national symbol thanks to the digital strategies and positioning generated by GPS Marketing. We are one of the most important and recognized franchise internationally.
7 years ago, since the creation of the brand, GPS Marketing has guided and advised us in our digital marketing strategies, helping us stablish our brand in the market.